Eliminate your WordPress maintenance, security, and management struggles while growing your recurring revenue with MaintainPress as your new technical partner.
At MaintainPress, we maintain, secure, and manage WordPress websites for freelancers and digital agencies all across the world. By partnering with us, you're trusting your website to a team of talented WordPress professional professionals and customer support specialists that are ready to help wow your clients and grow your business.
White Label Agency Services
Our white-label WordPress maintenance and support services are specifically designed to help growing agencies go from project to monthly retainer without missing a beat.
We'll maintain, secure, and support your client sites so you can go back to doing what you do best. All while allowing you to package and bill for your own client retainer plans.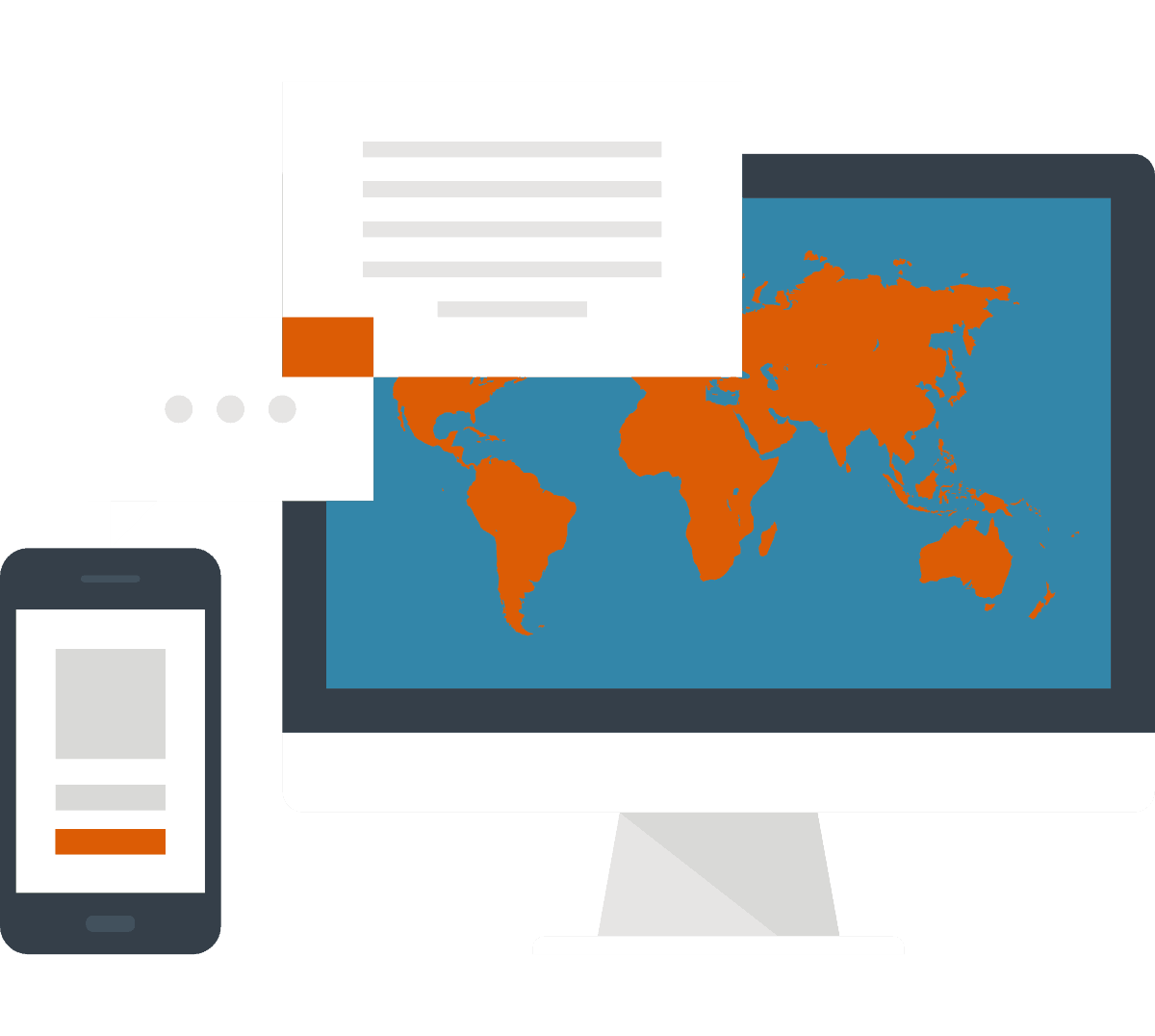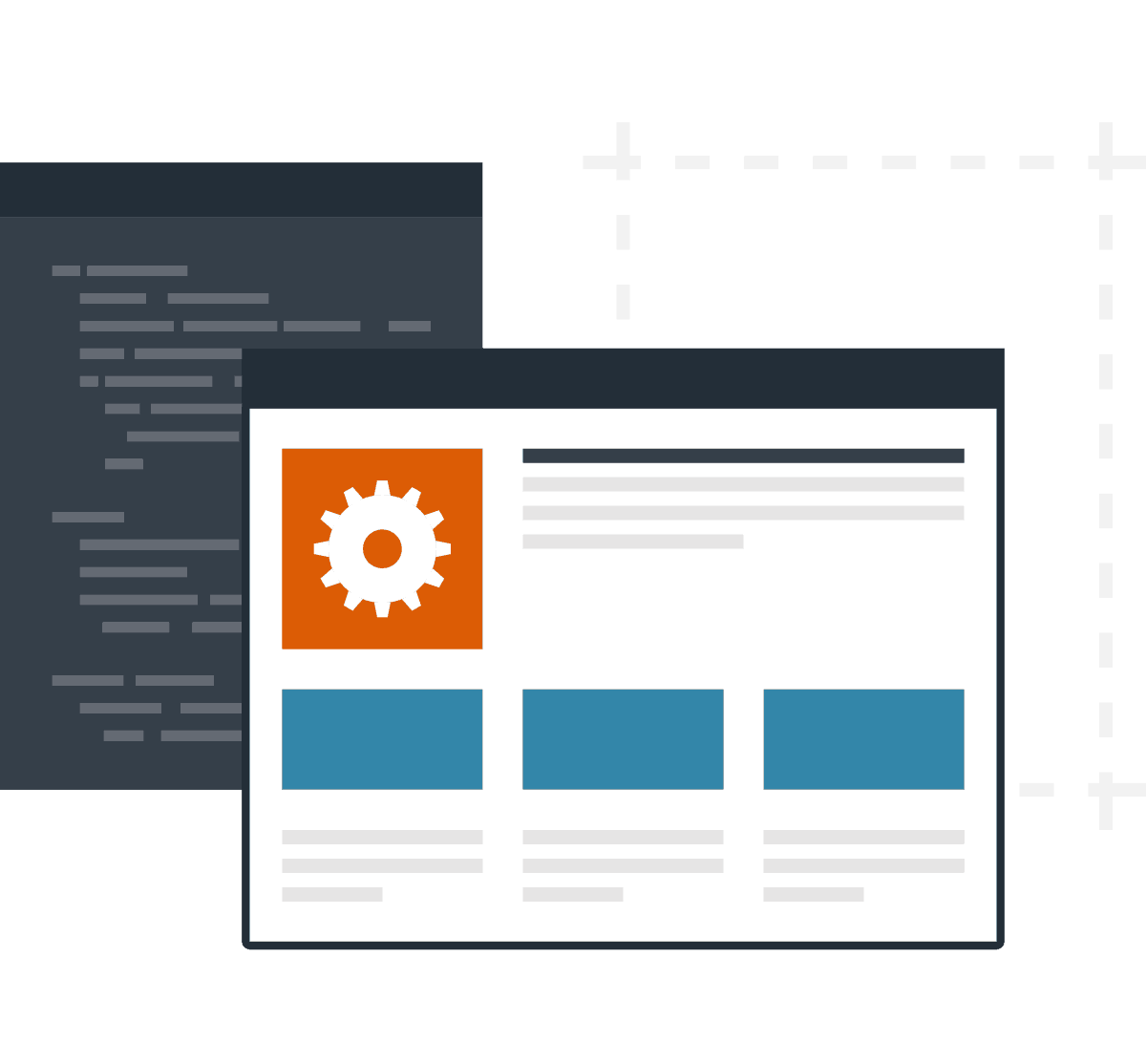 WordPress Maintenance
Ensure your client's themes and plugins are always up to date, following the latest security procedures and maintained by WordPress experts. It doesn't stop there. How about cloud backups and top-notch malware protection?
With MaintainPress, you always have a trusted team on-call to squash bugs and repair technical issues so your client sites run smoothly.
Support & Management
Clients may not even need to login to their site anymore with Support & Management from MaintainPress. Do they need a blog article posted, a new product in their shop, or store hours updated? It's simple to create a ticket by sending a quick email to the support address.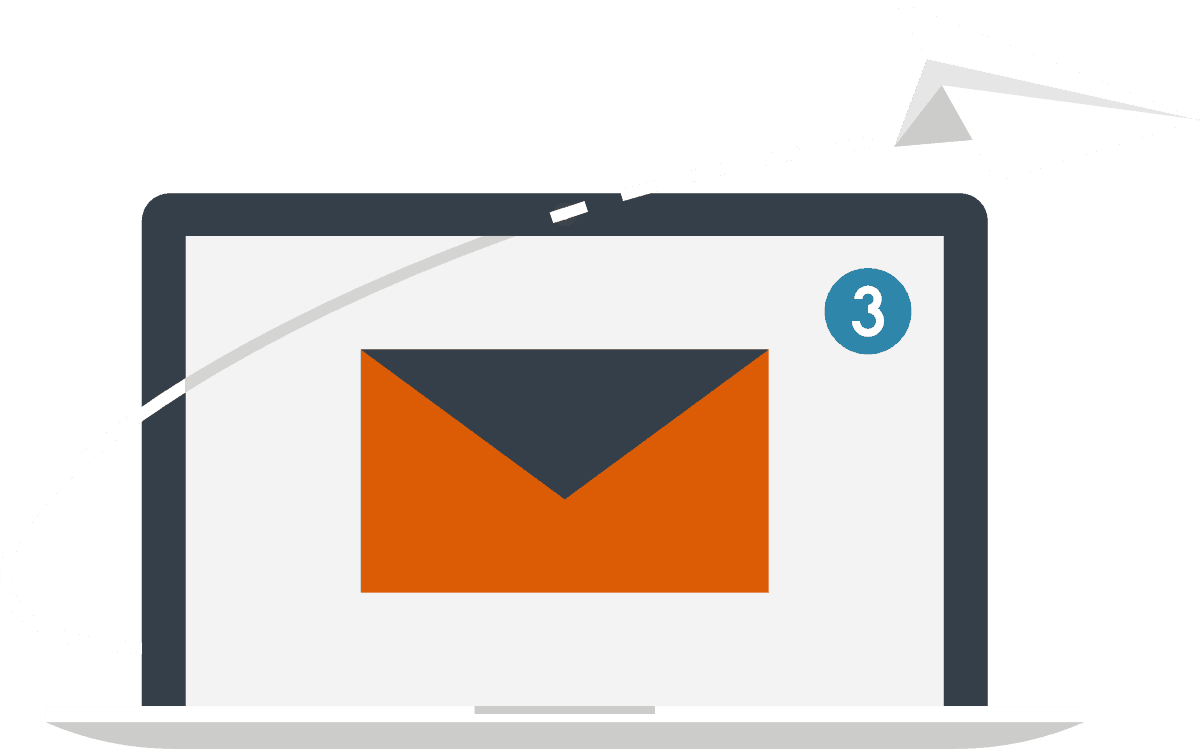 The MaintainPress Difference
Based in Southern California, MaintainPress is a customer-focused team of WordPress geeks and customer support specialists that aim to be the first line of defense and support for your website.
DIGITAL AGENCY PROFITS BLOG
[wp_show_posts name="Latest Blog Posts"]